DFMI 2019
Sensing Methods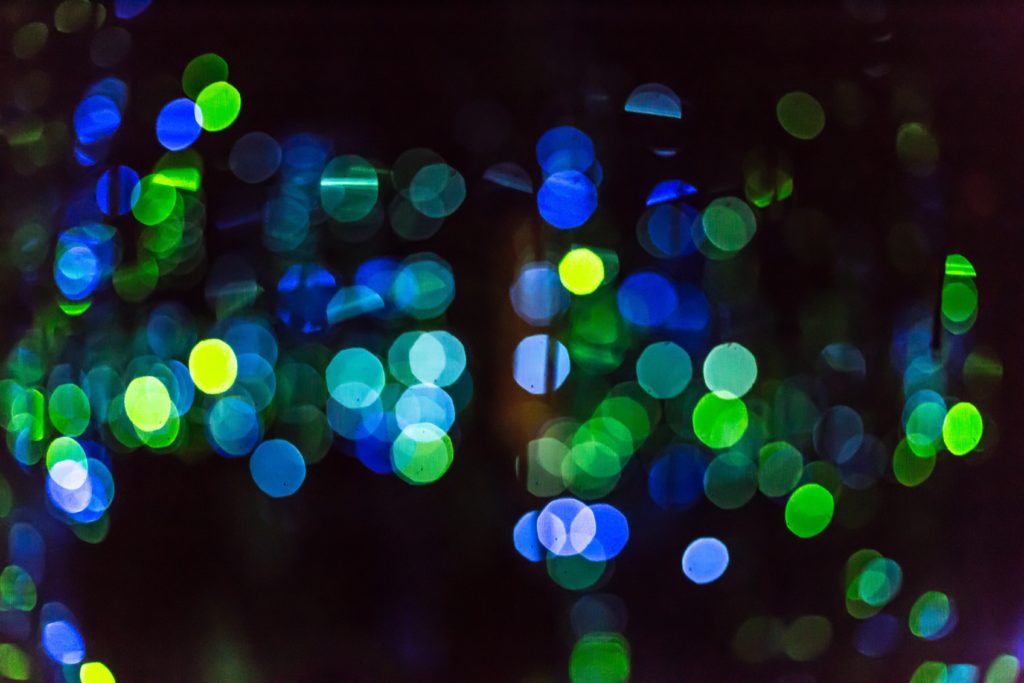 The Digital Writing and Research Lab at the University of Texas at Austin is excited to announce the Digital Field Methods Institute (DFMI), an annual event that will offer new and established researchers opportunities to gain invaluable practice collecting, analyzing, and organizing digital data for publication. The aim of DFMI is to guide researchers as they cultivate techniques for responsible, accessible, sustainable, and inventive research projects that work with and through digital media.
DFMI 2019 focused on sensing research techniques and technologies, facilitated robust discussions about digital methodology, organized hands-on practice with digital tools for collecting sensor-based research data, offered structured practice for processing that data for analysis, and provided extensive support in composing the work into scholarly forms suited for publishing research using sensors and sensory methods.
DFMI 2019 took place both online and on-site at the University of Texas at Austin in June 2019, and offered a range of shared readings, lectures, discussions, media practice, editing workshops, and project consultations. Details about the program can be found in the archives.
Speakers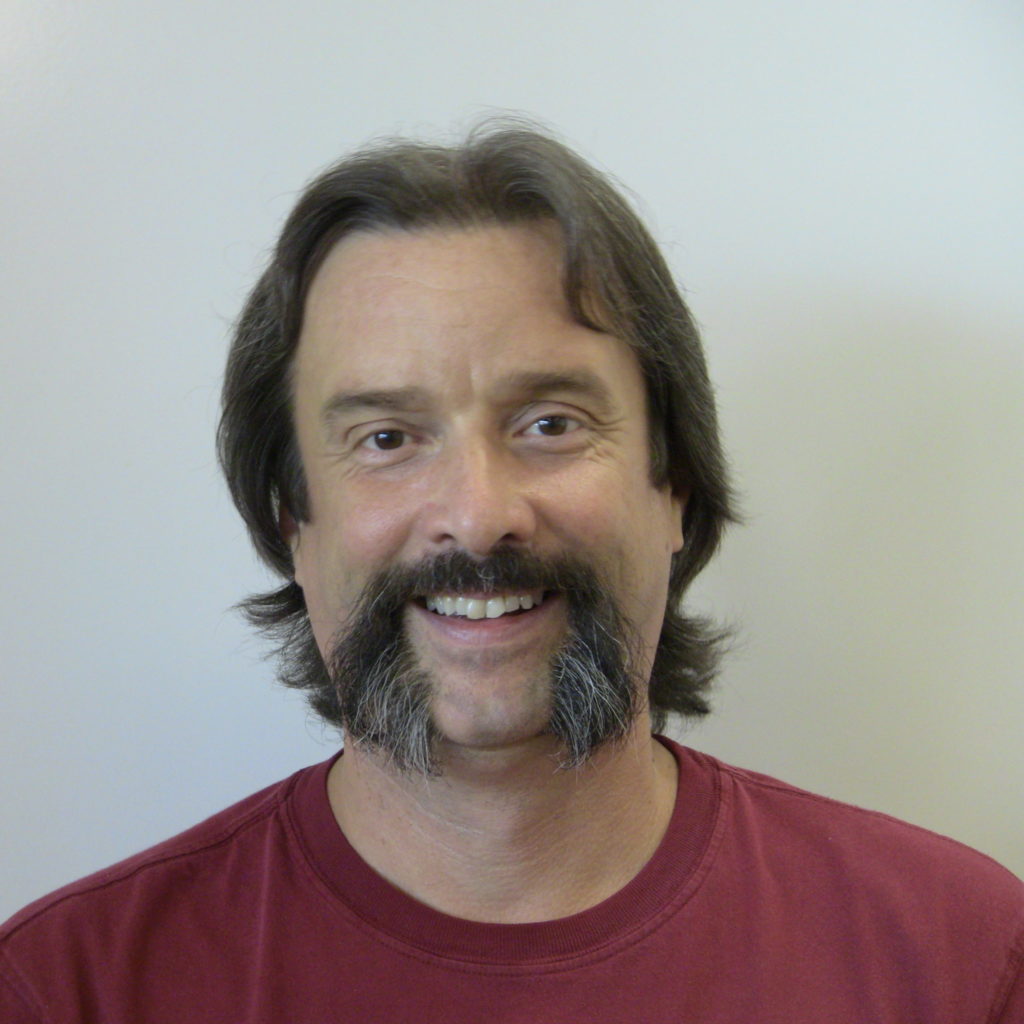 John Hartigan is Director of the Américo Paredes Center for Cultural Studies at the University of Texas, Austin. His most recent book, Care of the Species: Races of Corn and the Plant Science of Biodiversity, reports on maize genetics research in Mexico and features techniques for how to interview plants. Hartigan is also author of Aesop's Anthropology (University of Minnesota Press, 2014), which reflects on multispecies dynamics broadly, theorizing culture across species lines, principally by considering nonhuman forms of sociality. Hartigan's other books include Racial Situations: Class Predicaments of Whiteness in Detroit (Princeton, 1999), Odd Tribes: White Trash, Whiteness and the Uses of Cultural Analysis (Duke, 2005), What Can You Say? America's National Conversation on Race (Stanford 2010). He also edited Anthropology of Race: Genes, Biology, and Culture (2014). Hartigan regularly posts on multispecies relations at @aesopsanthro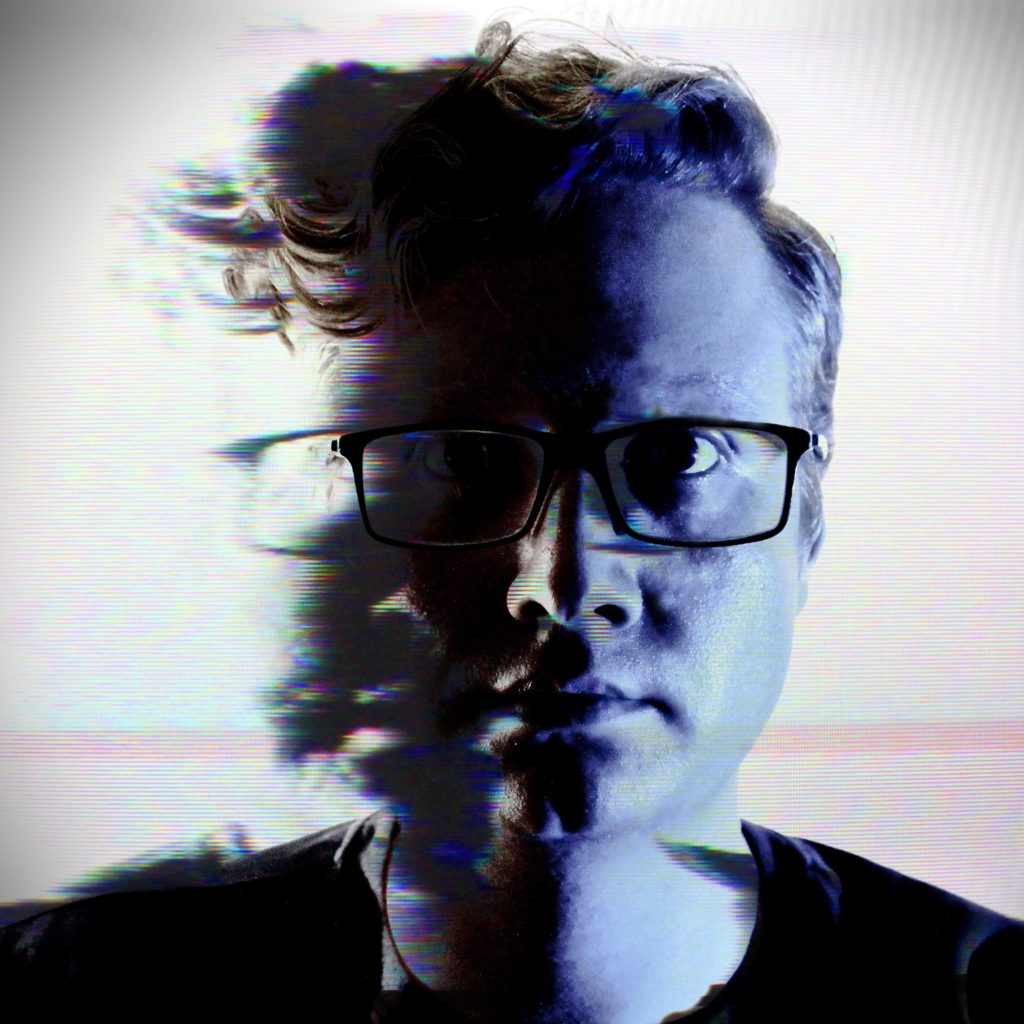 Kyle Evans (MFA, The School of the Art Institute of Chicago) is a new media artist, sound designer, educator, and performer. Focusing on the intersection of art and technology, his work commonly explores concepts of hacking, technological failure, and digital media artifacts. He has produced a wide range of tech-art performance and new media installation work throughout North America and Europe at venues such as Transmediale in Berlin, the International Computer Music Conference at Columbia University, the Dallas Video Festival at the Dallas Museum of Art, the Blanton Museum of Art in Austin, Dimanche Rouge in Paris, the Vancouver New Music Festival, the Currents New Media Festival in Santa Fe, and the GLI.TC/H festival in Chicago. He is a founding board member and instructor at the creative coding institution dadageek, board member and composer of the spatial sound collective Rolling Ryot, and creator of the tech-art event curation organization CounterVolt. He is actively involved in multiple internationally recognized collaborative and solo new media projects including Cracked Ray Tube, Limited Hangout, and pulseCoder. His writings and work have been presented in several publications including the Leonardo Music Journal, Computer Music Magazine, Neural Magazine, and Popular Science Magazine.